The draw for European club football's elite tournament will be made at 11.45CET on Friday at the Uefa HQ in Nyon, with some potentially mouthwatering clashes in the offing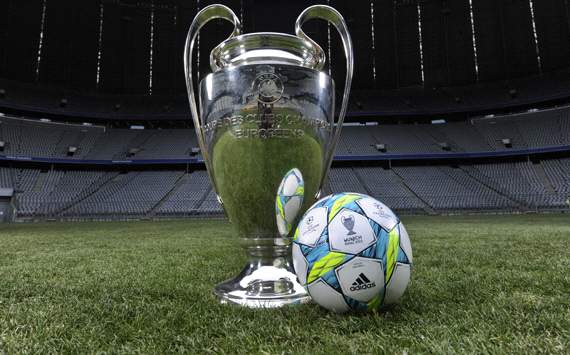 Coaches and officials for Europe's leading football teams descended on the Swiss city of Nyon on Friday ahead of the Champions League draw for the quarter-finals onward.

The eight qualified teams will discover their fate at the event set to begin at 11.45CET, as they learn who they will be drawn against in the quarter-finals of the competition.The pairings from the quarter-finals onwards are determined by an open draw in which no teams are seeded and clubs from the same national association can be drawn against each other. The side drawn first play the first leg at home.

We must avoid Barca and Real but, at this stage of the competition, all matches are difficult," the France international told OM's official website.

Meanwhile, Madrid striker Karim Benzema would be very pleased if Los Blancos were to meet OM in the quarter-finals.

"As a Frenchman, I would like to meet Olympique de Marseille in the quarter-finals. However, at this stage of the competition, there are only great teams left," Benzema said to reporters.

Chelsea goalkeeper Petr Cech was quick to point out that regardless of the Stamford Bridge side's next opponent, they will face a tough task to progress.

"On paper people say APOEL, or Marseille, or Benfica - but it is difficult and you have to win the games and they will not just give you the tie, but if we have to play teams doing really well like Real or Barcelona then so be it."
The semi-final fixtures are also determined while an additional draw will define whether the winner of semi-final 1 or the winner of semi-final 2 will be considered, for administrative purposes, the home side in the Munich final.
Unsurprisingly, most teams will be looking to avoid Barcelona and Real Madrid, two of the favourites, in the next round, something that was illustrated by Olympique de Marseille forward Loic Remy's comments.

"