The latest round of football rich lists have been published

, with a number of familiar faces from the world game topping the charts for financial rewards.

France Football have highlighted the managers who have made the most over the last year in combined wages and sponsorship deals, with two Spanish-based managers and another plying his trade in France making up the top three.
The following list, which sees every boss surpass the £5m mark for their earnings in the last 12 months, includes a few surprise inclusions - but do you think the lucky 10 are deserving of their astronomical loots?
If not, let us know which managers are more worthy of the biggest bucks that the game has to offer in our comments section below.
1. Jose Mourinho, Real Madrid | £12.3m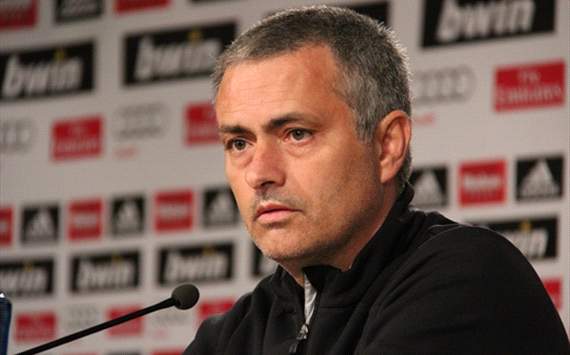 2. Carlo Ancelotti, PSG | £11.2m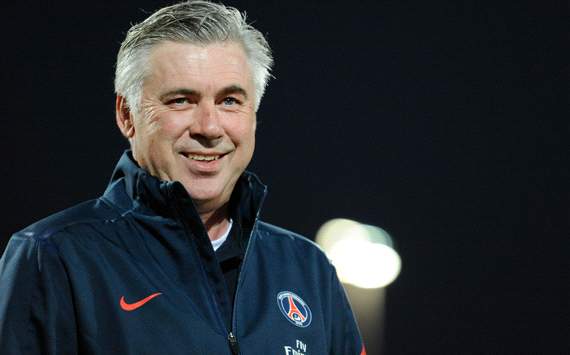 3. Pep Guardiola, Barcelona | £8m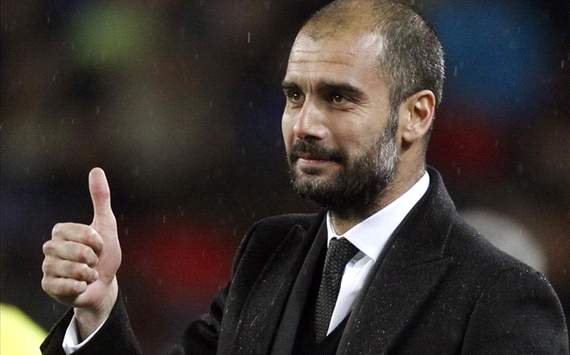 4. Arsene Wenger, Arsenal | £7.5m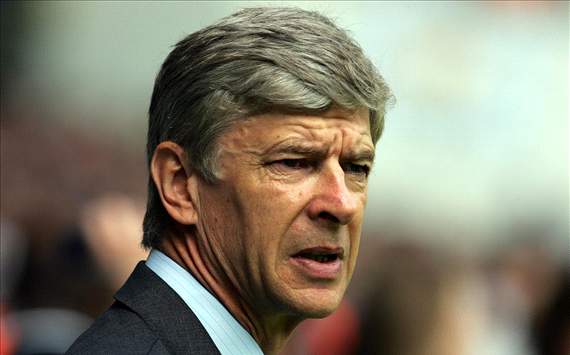 =5. Fabio Capello, Ex-England | £7.1m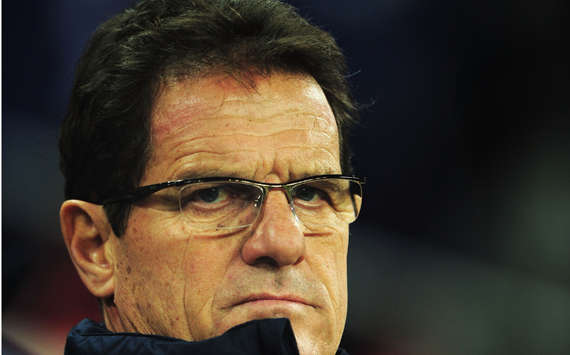 =5. Guus Hiddink, Anzhi | £7.1m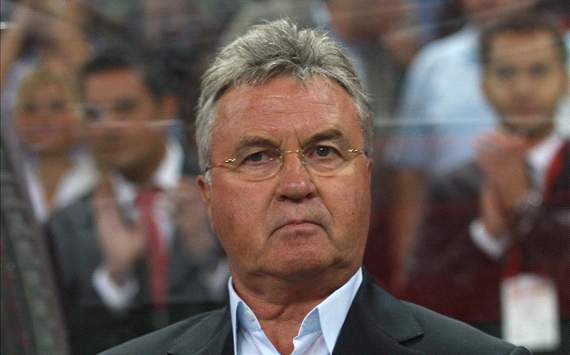 7. Sir Alex Ferguson, Manchester United | £6.7m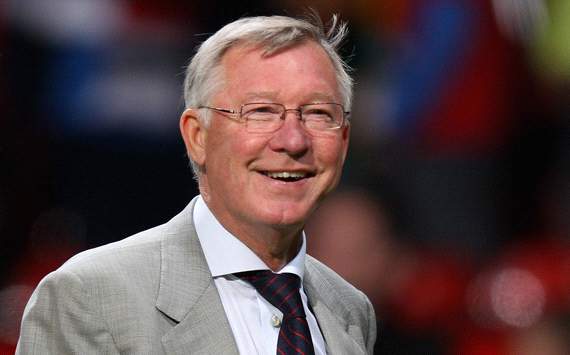 8. Dick Advocaat, Russia | £5.8m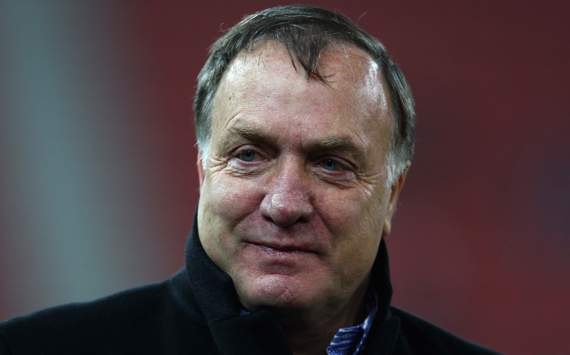 9. Jose Camacho, China | £5.1m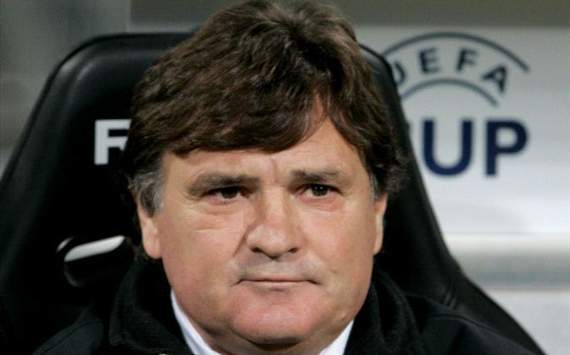 10. Roberto Mancini, Man City | £5m