The following list, which sees every player comfortably beat the £10m barrier for their earnings in the last 12 months, includes a few surprise inclusions along with some heavyweights of the game both on and off the pitch.
1. Lionel Messi, Barcelona | £27.5m
2. David Beckham | £26.2m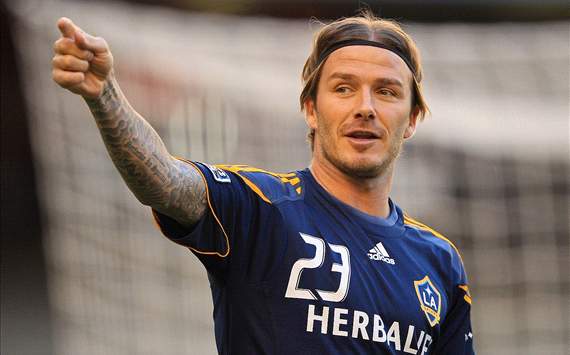 3. Cristiano Ronaldo, Real Madrid | £24.3m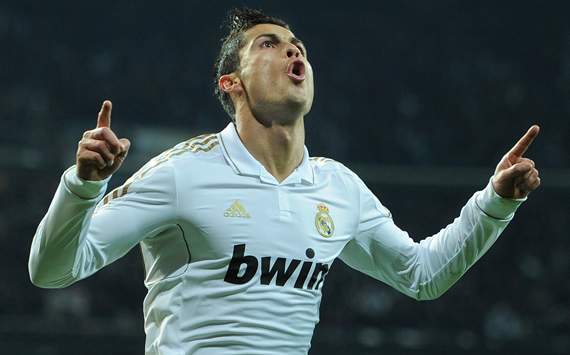 4. Samuel Eto'o, Anzhi | £19.4m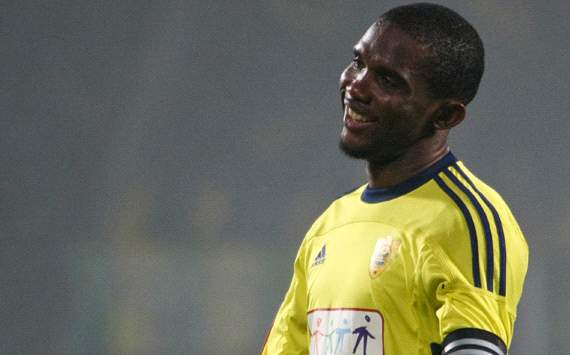 5. Wayne Rooney, Man Utd | £17.2m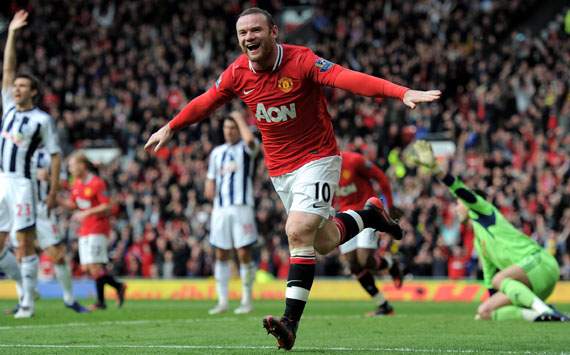 6. Sergio Aguero, Man City | £15.7m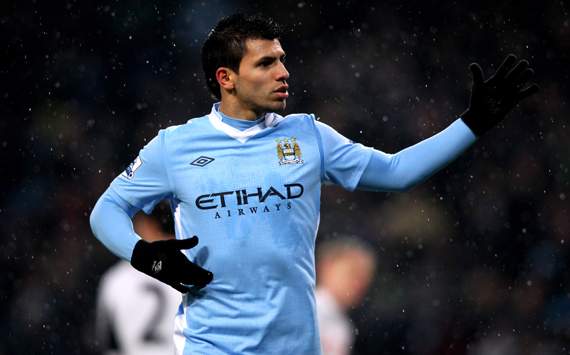 7. Yaya Toure, Man City | £14.7m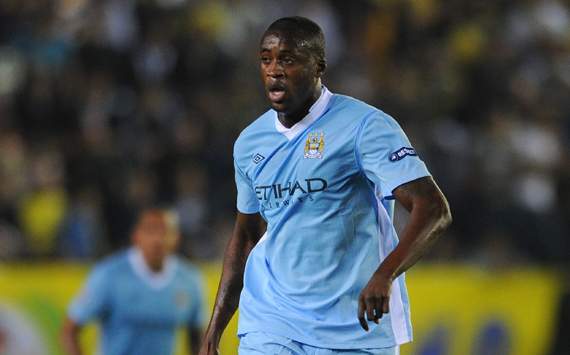 8. Fernando Torres, Chelsea | £13.9m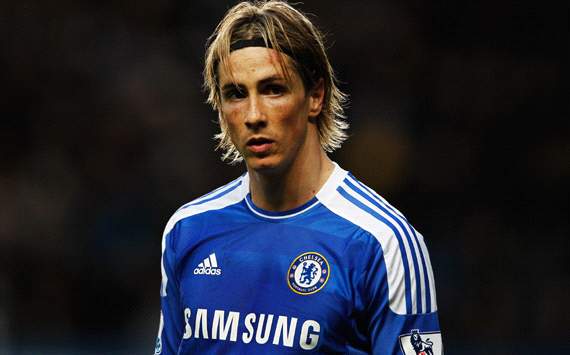 9. Kaka, Real Madrid | £12.9m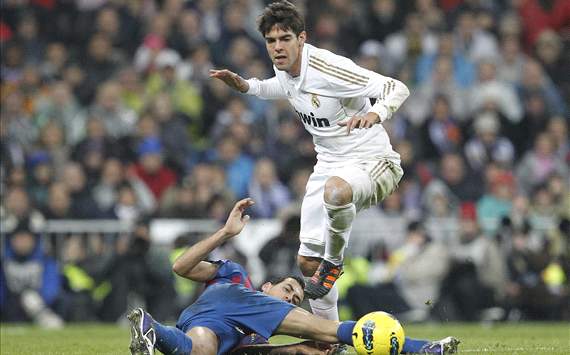 10. Philipp Lahm, Bayern Munich | £11.9m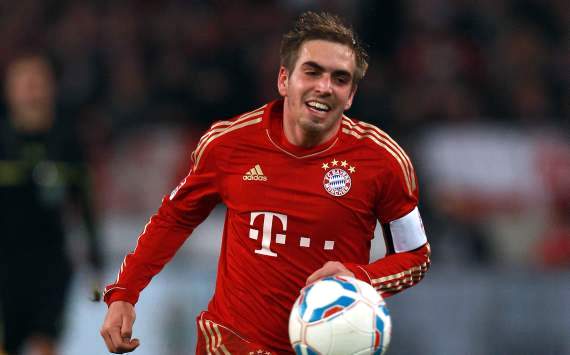 HAVE YOUR SAY
What do you make of the highest-earning players and the money they have made over the last 12 months? Do you think the lucky 10 are deserving of their astronomical loots? If not, let us know which players are more worthy of the biggest bucks that the game has to offer in our comments section below.